Before I begin – it's been forever since my last blog, I know. However, I'm working on the second draft of my play instead, so I'm forgiven slightly, right?
Anyway, let's get crackin'.
As you can probably tell, I love nothing more than seeing live theatre. You can't beat the atmosphere, storytelling and energy – but unfortunately, it's addictive. And like most drugs, it's damn expensive. This can be tricky when it's been a few weeks and you're getting the itch to see something new but your bank app is telling you otherwise (I'd rather not look at it at all if I'm honest.)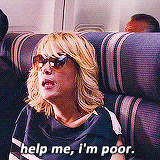 So, I decided to hunt for ways and means to see slightly cheaper theatre – I'm aware it's an expensive hobby anyway, but it's nice to save a few pennies here and there. So here goes…
1) Stand-by seats: Now I know not all theatres do this, but I always manage to get cheap £6 tickets for big shows at the Theatre Royal Bath. They're not the best seats in the house, granted, but times are tough and you have to go see The Curious Incident of the Dog in the Nighttime somehow. If you want to attend an evening performance, you have to call them at midday that same day, however, if you want to book a matinee, then you can call and book at any time.
2) Filler seats: Big shows need to look busy on press night; both for the venue and the actors sake. This is why there are sites dedicated to selling last minute cheap seats. You have to pay a membership fee, but the insane savings will make up for it – with some tickets flogged for just £1! It's first-come-first-serve though, so you have to be on the ball. Some useful sites to check out are: Play by Play, The Audience Club and My Box Office.
3) Small, independent theatre: Size doesn't matter; it's not all about the big shows. In fact, when it comes to watching plays especially, I prefer a smaller, more intimate space. What's even better is that tickets tend to be cheaper. Some examples of small, independent theatre spaces in Bristol and Bath are: The Wardrobe, The Rondo, The Alma Tavern and The Bierkeller Theatre.
4) Work in progress/previews: Artists are always wanting to test out their work to see what works and what doesn't – which means you get to see elements of the show most audiences will never get to see, and for much cheaper! I managed to purchase cheaper tickets for both Michael McIntyre and Russell Howard's work in progress shows and they were incredible. Also, a lot of shows tend to put on a couple of 'preview' performances before they start their run, so It's worth keeping an eye out for those, as preview tickets tend to be heavily discounted.
Woo hoo!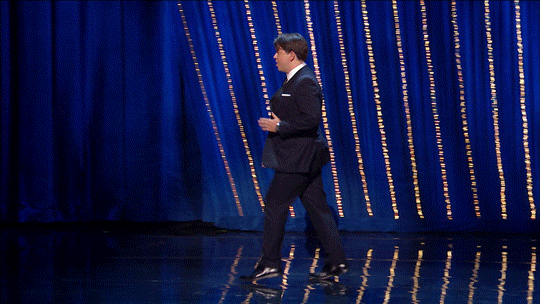 I hope this helps all the theatre nerds out there on a budget – believe me, I will do all I can to save the dollar, yet still do the thing I love most.
Like, comment, share and tweet me @theatregirl_94 – Merci Buckets ❤